Association J'y pense souvent (…)

44 avenue de la République
94120 Fontenay-sous-Bois – France
Email : contact@vincentdupont.org
Coordination - Logistic:
Myriam Lebreton
Production – development:
Marion Gauvent
Administration – production:
Alexandra Servigne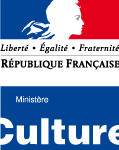 J'y pense souvent (…) is supported by Ministry of culture and communication – DRAC Île-de-France.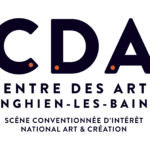 Vincent Dupont is associate artist from 2019 to 2023 with Le Centre des arts, Enghien-les-Bains.

Action financed by The Région Île-de-France.